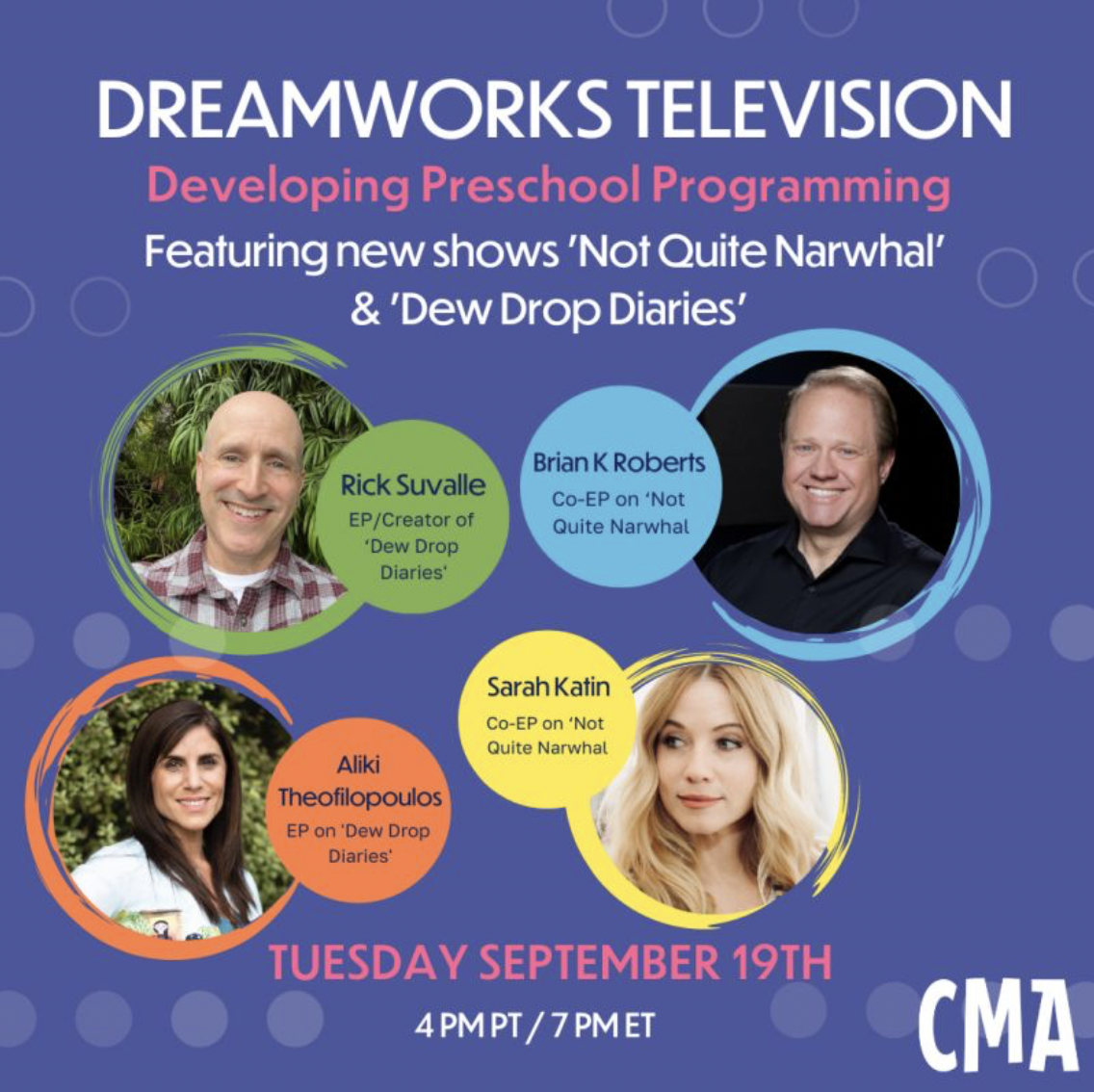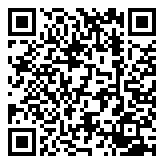 Date
Sep 19 2023
Expired!
Time
4pm PT/7pm ET
4:00 pm - 5:00 pm
DreamWorks Animation: Developing Preschool Series
Come join a unique conversation featuring the executive producers behind
DreamWorks Animation
's two newest preschool series –
'Not Quite Narwhal'
and
'Dew Drop Diaries'
(both currently available on
Netflix
). These two shows were in development and greenlit at the same time, but have had very different paths to become the shows they are today. One was based on a
NY Times best-selling children's book by Jessie Sima
, and one was an original idea inspired by the creator's own children. But despite their distinct differences, both have achieved that distinctive DWA charm and humor. Join us on September 19th to hear from these five talented EPs as we compare and contrast their creative processes, and hear what it takes to make great preschool content for today's kid audiences.
PANELISTS:
Rick Suvalle (Creator/Showrunner of 'Dew Drop Diaries')
Aliki Theofilopoulos (Executive Producer of 'Dew Drop Diaries')
Brian K. Roberts (Executive Producer of 'Not Quite Narwhal')
Nakia Trower Shuman (Executive Producer of 'Not Quite Narwhal')
Sarah Katin (Executive Produer of 'Not Quite Narwhal')