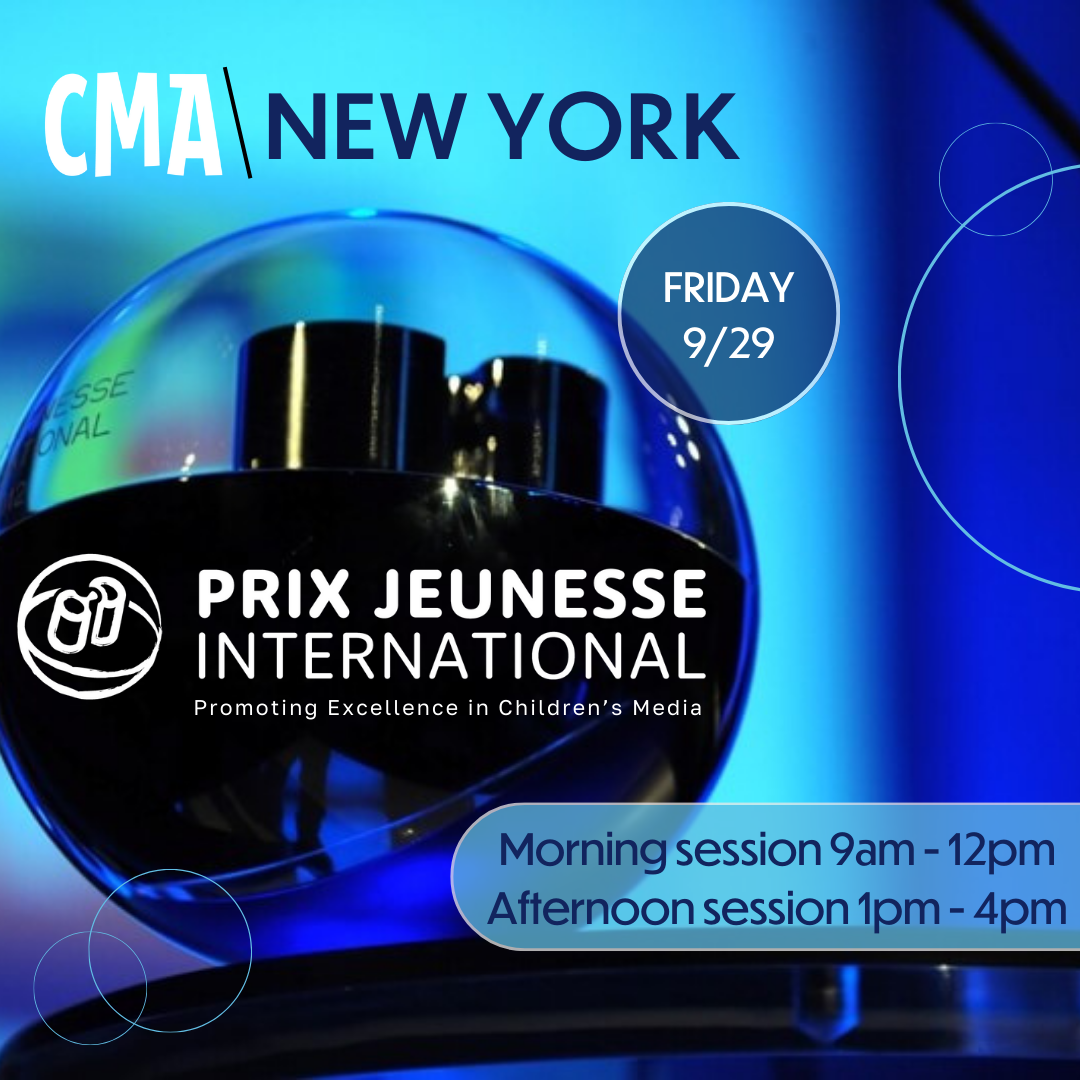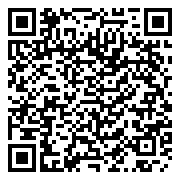 Around the World In A Day: Prix Jeunesse International Festival Screening
The PRIX JEUNESSE INTERNATIONAL Festival is the oldest children and youth television festival worldwide. Every two years, it awards the best of the best in children's television. TV channels and production companies enter their best production into the competition. The festival attracts the participation of more than 500 children's media experts from all over the world.
Join us for a full day of screenings from the Prix Jeunesse International Festival, moderated by David Kleeman! In the first half of the day, we will be screening content mostly geared towards kids under 6. The second half will be geared towards kids 6-11 and 11-15. Light refreshments will be provided.
Location: Sesame Workshop
1900 Broadway, New York, NY 10023